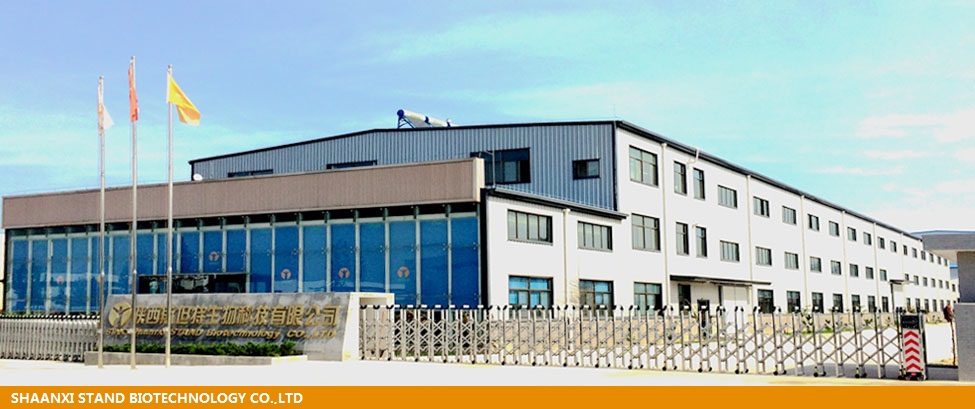 STAND is one of the world's most advanced and leading precision forging technology companies. We are working together with our customers and strive to provide better medical titanium material solution. STAND consistently focus on providing titanium hip stem, dynamic hip bone plate and other precision forging products and service. Helping provide medical device manufacturers and their customers diversified choices and improving outcomes. STAND is active in Chinese market, and gradually reflect the value in the international market.
STAND put to good use advantages of own technology and facilities, adopting the industry's advanced and standardized production processes, developing and producing hundreds of titanium hip stem. STAND has begun to enter the fast lane of titanium alloy die forging hip stem for medical use. While moving in the direction of aviation industry, automobile and other high-end products to achieve diversity goals.
As one of the up-and-coming generation, STAND is committed to research and development of new methods and techniques to solve medical machinery manufacturing companines' problems, including experimenting with new materials, eliminating the oxygen-rich α layer, products consistency. We put our customers' needs and requirements into our process arrangement at any time, making the products meet or exceed customer requirements.
STAND focus on quality, technology and research. That is why STAND can become your trust titanium hip stem supplier.